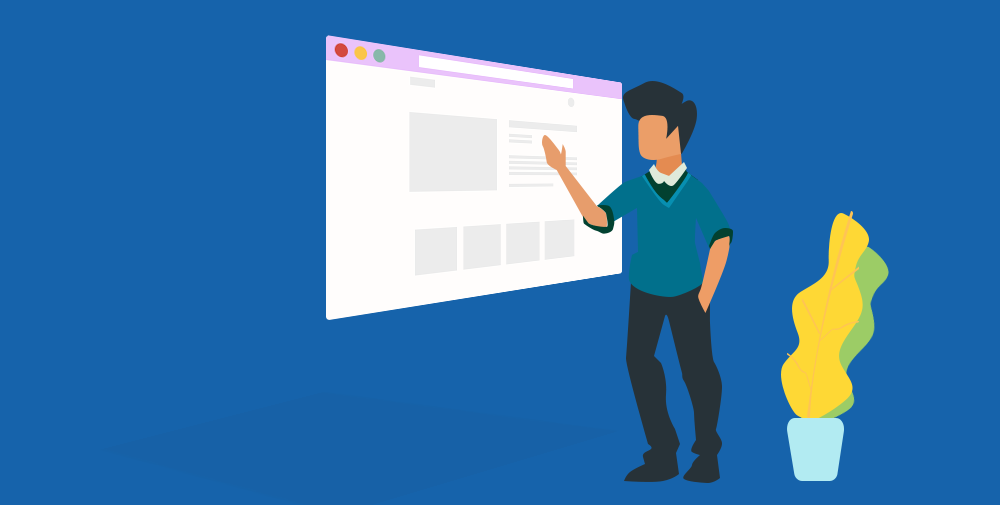 When you run a business, it's important that you present it the best way you can. That way you'll be able to make sales and make a major difference for your company.

Take taglines for instance.

Most companies create such taglines to not only represent their brand but to also encourage their customers to purchase their products. Some well-known tagline examples are:
Taglines speak a lot about your company and the products you aim to sell.

If you're using Shopify to run your eCommerce business, then you're in luck because Shopify offers a free tool for generating taglines.
If not, then we're here to provide you some tips to help you write catchy taglines for your business.
Short and sweet
Remember that the taglines should never exceed more than 10 words. When it exceeds, it is no longer a tagline but a statement. People are bored with reading long sentences. That's why it is important to make it short and sweet. 
Sync with the logo
There should be a sync between the logo and the tagline. The logo should depict what your company's purpose is and the tagline should make those understand who cannot derive from the logo.

The tagline makes a strong projection in itself. Tagline along with the logo has to be crafted carefully for they help in sustaining the image of the company amongst the buyers. 
Not bound to time
You need to keep in mind that change is the only constant. What exists today takes a whole new shape tomorrow. You cannot keep changing the tagline of the company. It is much important to choose a tagline that wouldn't require to be changed for any years to come. These are permanent and need careful rendering.
Target audience
The tagline should also communicate with your audience. Based on the kind of audience you have, be it local, national, or international, you need to frame in the tagline that speaks to your customer base. When it is local, it is better to use the vernacular language. When it is global, then it is better to use simpler and easier to understand English words.
Reflect your uniqueness
Your product's uniqueness would be given the right kind of attention only when your tagline speaks for itself to the audience. Choose something that hasn't been used at all in the past. But the main factor that helps them sell is how they aim to sell their products. Even products like vape sell only when they are marketed right by being unique in their way.
Host a tagline contest
You can make use of your social media accounts to get the right tagline for your business. This should be kept as the last resort when you can't find an apt tagline for your own business. You can encourage the entries by mentioning that they will be awarded prizes and gift hampers.
Look up to the famous brands
It is not a bad thing to look out for inspiration while you try to pen down a tagline. Check the reason behind why the taglines of famous brands have struck a chord with people and try to frame on of your own.
Conclusion
There are a lot of other important things to keep in mind when you frame taglines for your venture. Have severe brainstorming sessions with your team and get their ideas informing the tagline. Maybe vaping in such a situation can help? Check out www.smokingthings.com. They offer vapes with different flavors like candy, fruit, menthol, and more.

Last but not the least, try to instill positivity via your tagline.