Hello, WELCOME TO WEEKLYHOW
Learn
how to code

. Anywhere.
Learn from a trusted instructor.
With over 5,000+ learners around the world and growing online community.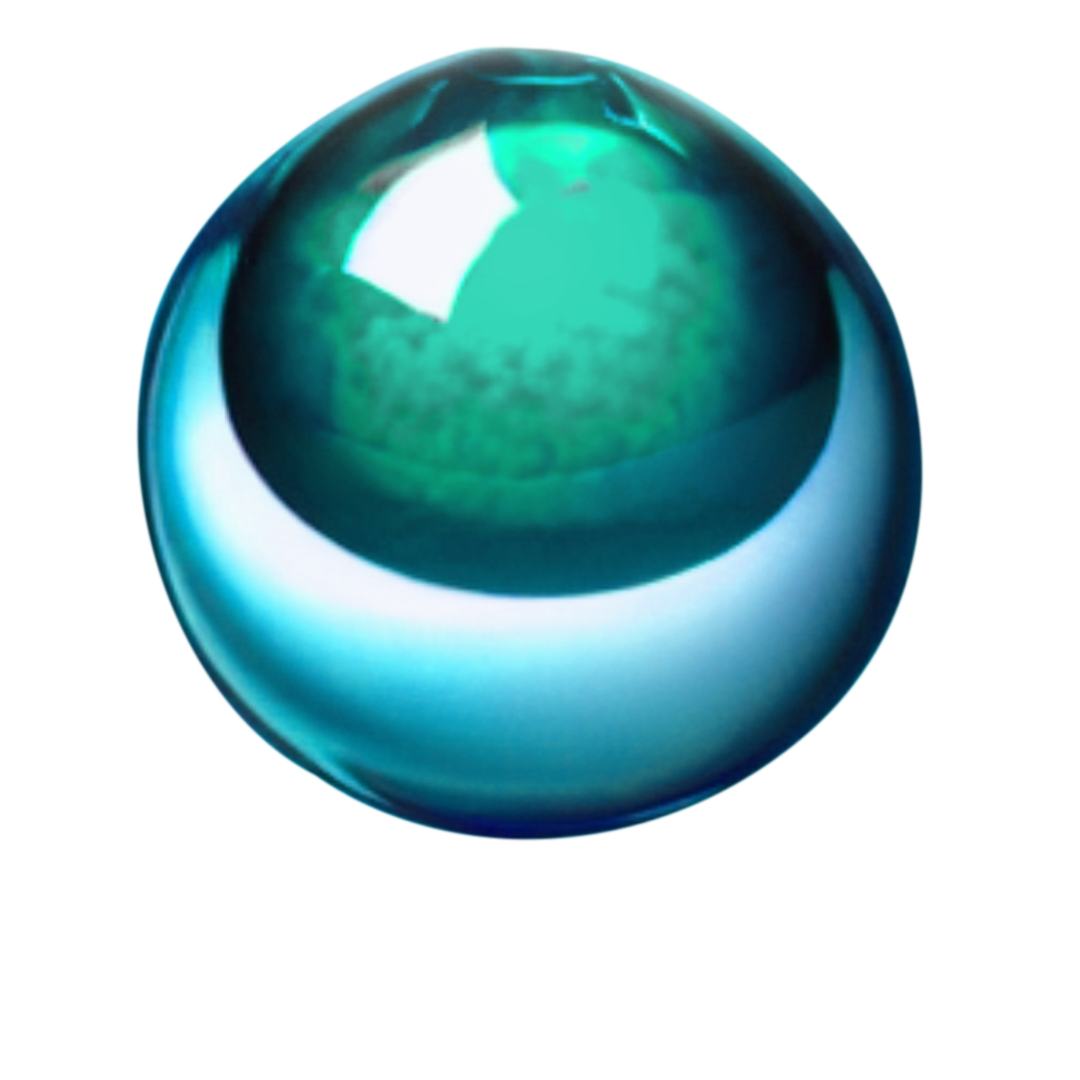 Become a Shopify developer.
Becoming a Shopify developer can be extremely challenging and frustrating but with our tools and top-quality courses, you can become a Shopify expert in a short period of time. Join our community!
Help Shopify Merchants
Become a Shopify expert and help merchants grow their businesses.
Master Web Development
Learn new skills like Liquid and web programming to become a web master.
Build Your Own Business
Learn Shopify development and create web applications that you can sell online.
Become a Shopify Developer Pack!
Learn how to create Shopify apps and themes through the following highly-rated courses.
Unleash Your Shopify Store's Potential: Master Liquid Programming!
Build Stunning Shopify Themes with Shopify CLI & TailwindCSS!
Jumpstart Your Shopify App Journey: Beginner-Friendly Development! Blocks Slider Subtitle
Learner's Success Stories
Real feedbacks from our students.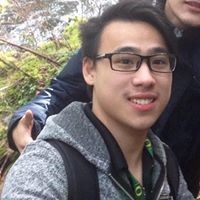 Bernard really helped us get exposed to the fundamentals of Shopify theme code and a few pitfalls that you may run into while developing Shopify themes

Amazing! Great course on Shopify Theme Development. After watching all the lessons so far I found learning Liquid language is quite enjoying and easy to understand. Thanks Bernard!
I learned a lot from Bernard's course. I was from 0 Shopify knowledge to expert dev in just a few days. Job well done, thanks for sharing your knowledge!