Welcome to WeeklyHow
We develop Shopify Apps
WordPress Themes
We provide free courses
We make cool stuffs!
The Best Shopify App & WordPress Theme Development Agency is finally here to serve you! Get access to our applications for FREE!
Learn more
Get Started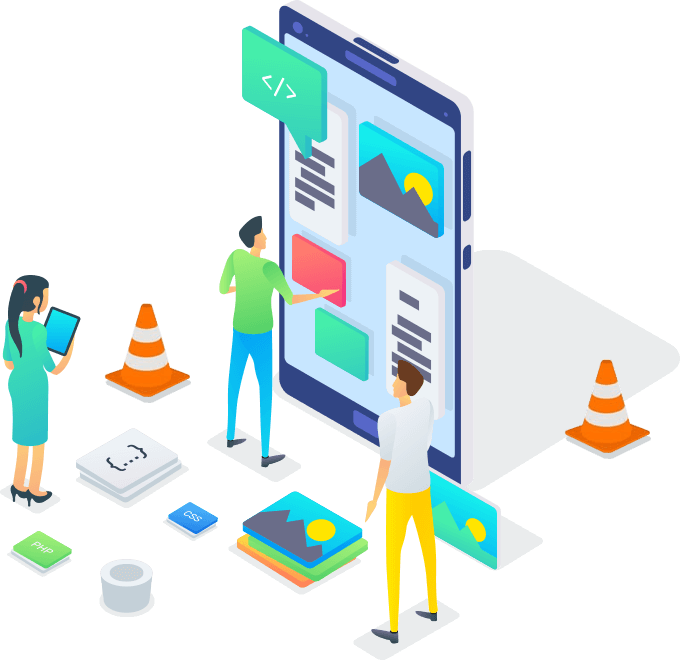 WordPress Themes and Shopify App Development is our specialty
If you're looking for a developer who can help you build either premium WordPress themes or Shopify applications then look no more – We are here to help you make your project plans become reality.
Hire us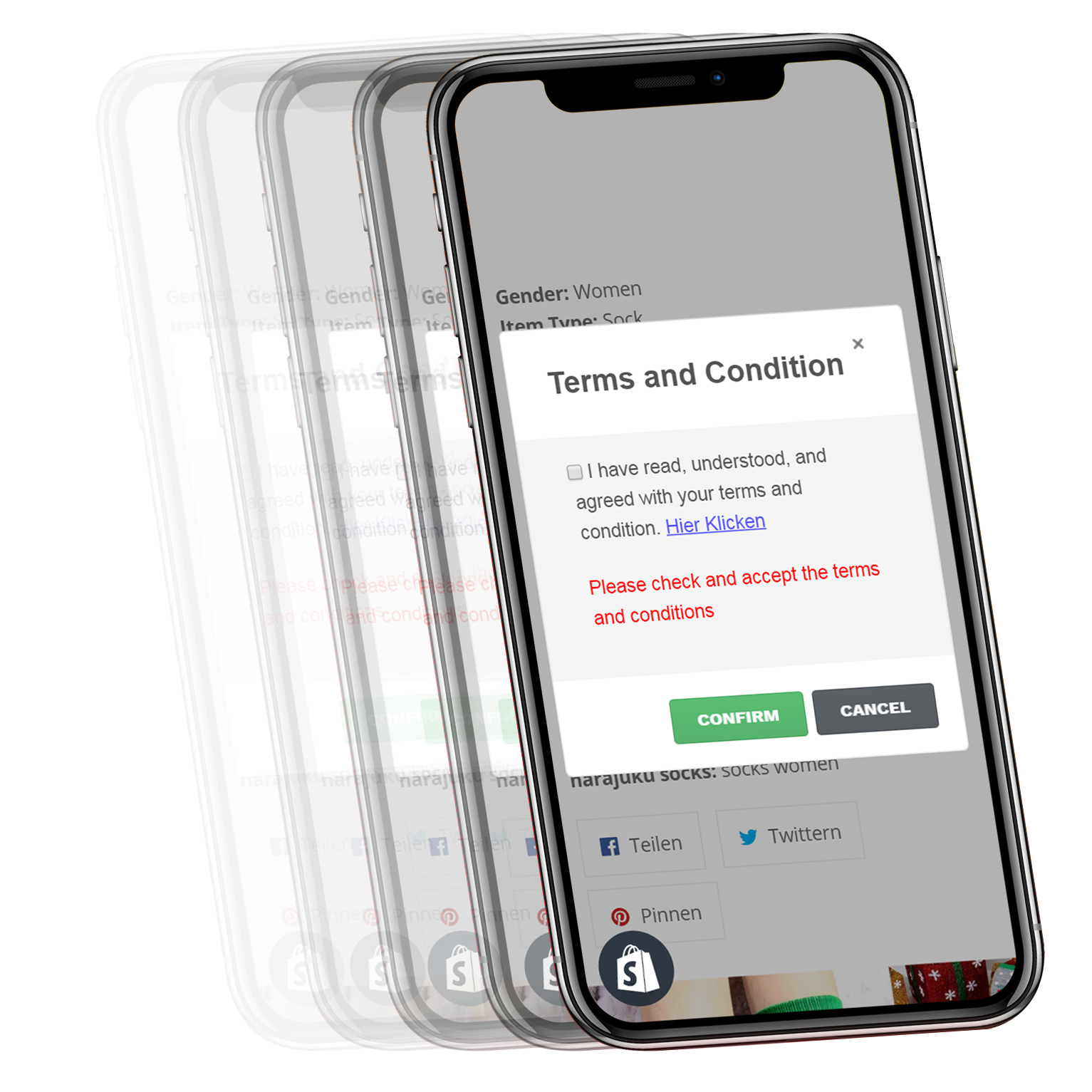 Shopify App Development
Great Shopify Apps
Developed for Shopify stores to increase sales: highly-optimized and easy to use! Integrating mobile applications to your online business is important as your store especially now that most shoppers are purchasing using their mobile devices. Why not work with us and we'll help you overcome the challenges you're encountering by developing Shopify apps.
Learn with us
Check our courses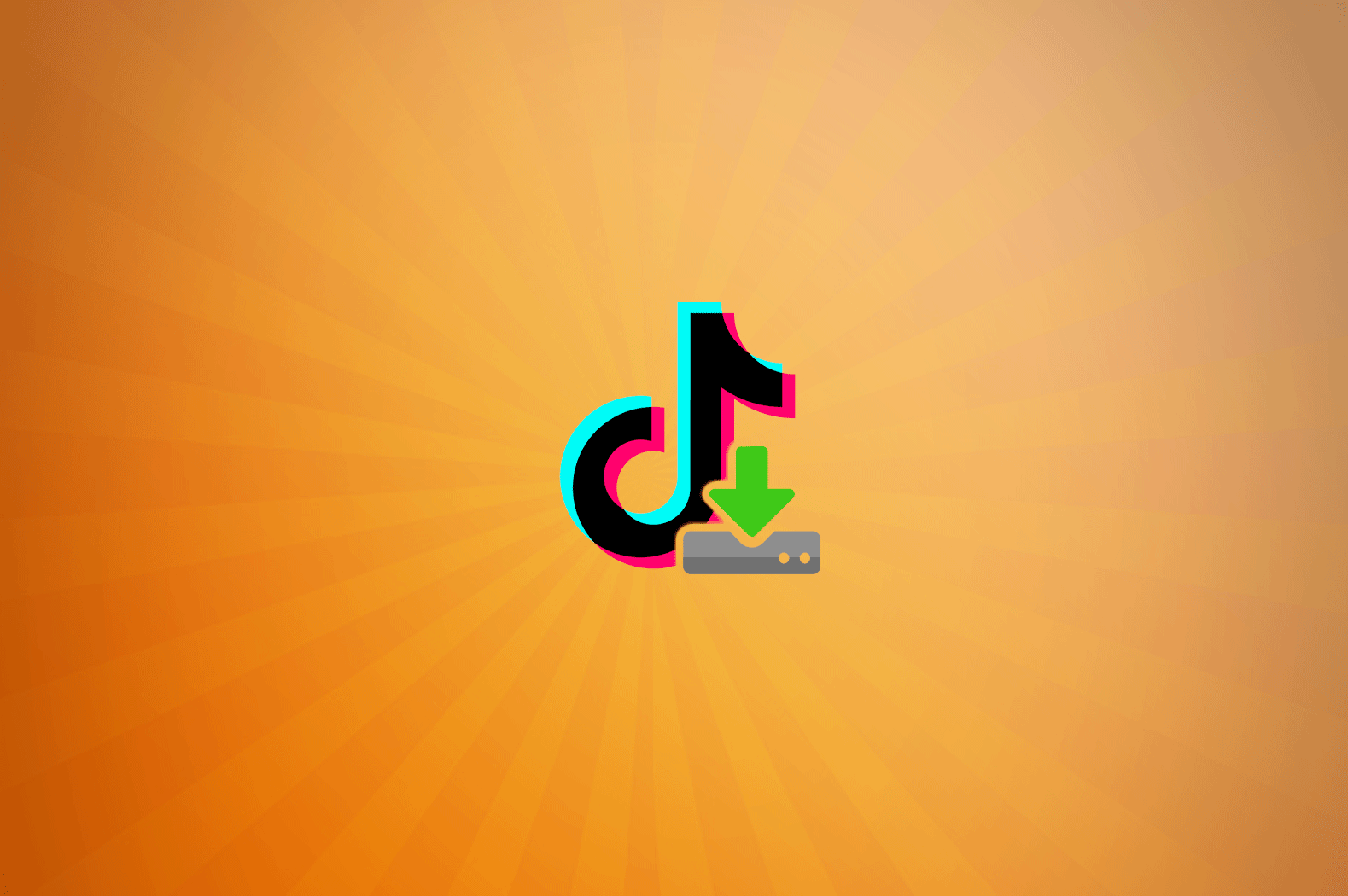 ---
July 13, 2020 · 0 Comments
---
July 7, 2020 · 1 Comments
---
July 2, 2020 · 0 Comments