Are you wishing to have your own business? Do you want to learn how to earn $214,057/month with dropshipping? Look no more because you're about to learn how to dropship with Shopify. In this training course, you'll learn:
Now before we go in-depth about dropshipping, let's understand first what is dropshipping.
What is Dropshipping?
Dropshipping is a business that allows you to market and sell products without actually having the products itself or anything related to items like inventory and storage.
What happens is, when the buyer buys an item in your online store, your only task is to notify the supplier that someone is buying an item and the supplier will take care of the delivery.
In other words, your online store is only the facade of the business.
Why Should I Start a Dropshipping Business?
There are many reasons why you should start a dropshipping business:
You might be thinking that it's really simple to run an e-commerce business and tell you what, it is! However, these conveniences always come with disadvantages.
Disadvantages of Dropshipping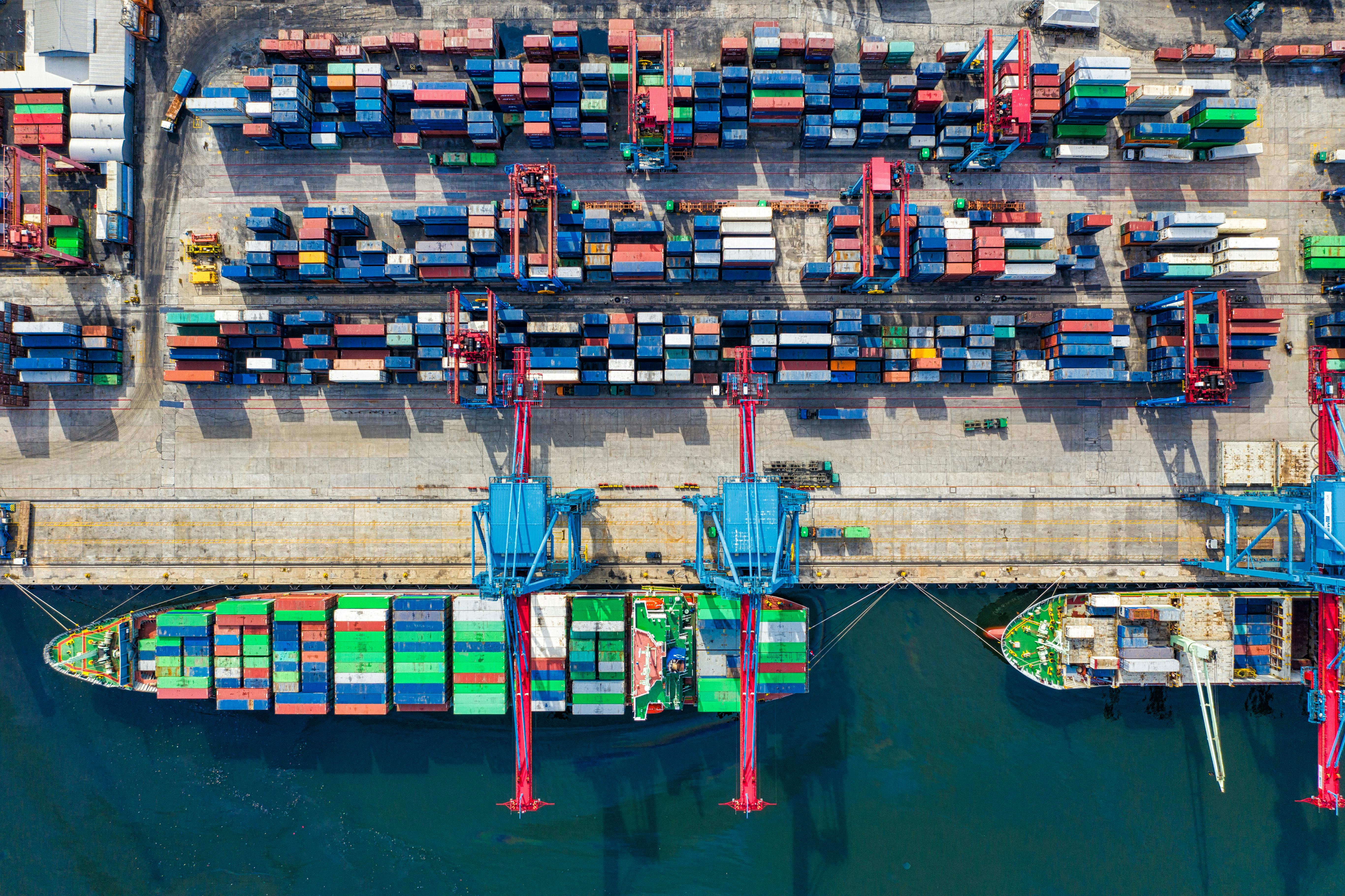 Is it worth a try?
Yes! I do believe it's still worth a try. Sure, you may encounter issues on the run but there will be always a solution for each problem and it's all your responsibility to handle them.
If you haven't started building your dropshipping business yet then I highly suggest you do multiple research first and make sure you have enough knowledge to make sure you succeed in this industry. But don't worry, we're also here to make sure you'll be getting enough knowledge for you to start building a profitable e-commerce business.

I've tried recently if Shopify dropshipping still works in 2021. Here's my research:
How can I start dropshipping?
One of the easiest ways to start a dropshipping business is by using an integrated product marketplace and an e-commerce platform. That may sound too complicated but don't you worry. It's very easy and will cost you a very minimal cost.

One of the most used apps to start dropshipping is Oberlo, it is a Shopify dropshipping app that makes it very easy to manage products directly into your store so you can start your business as soon as you create your store.
If you don't have a Shopify store yet, you can sign up and get a 14-day trial for free! Wait, I thought you said it's free? Didn't you say that? What if the 14-day trial ends? Am I gonna need to start paying? Well to answer your question. You can start a dropshipping business for free by building your website yourself using free web hosting. Unfortunately, that will take you a lot of time and that's why we are going to mainly focus on using Shopify instead to build a dropshipping store.
Now, to start the process of building a dropshipping e-commerce business. You're required to have the following:
Marketable Concept
Now here's where it starts to get a little rough. When you conceptualize, ask yourself.
What's the name of my store?
What could be the niche of my business?
Which theme am I going to use for my store?
What items am I going to sell for customers?
How am I going to promote my store?
What is my budget?
Store name
Naming your store is very easy. However, you're gonna need a little time to make sure that your name is not taken by other stores. Don't use Google search! You don't need to use that to come up with names. Use your ideas. Go brainstorm and actually come up with a catchy name. Now hear me out, there are many things that you should consider before you come up with a name like what niche is your store is gonna be? what products are you going to sell? and who are your target customers?
These questions are really important because you're making a brand name and that's something that your customers' gonna remember for the rest of their life.
Store design
This is also important. The design of your store is not just to serve your customers with a good looking shop. This is also needed to be considered in both style and speed.

Keep in mind that your store is an online store. If your online store is slow to load, chances are you won't be getting many customers. Because they'll be leaving your store if it's not loading fast enough. I have written an article about Shopify themes that you can use as your inspiration and I have found out that some of them are really fast to load. So I highly recommend you to check that out.
Designing your Shopify store is not that hard anymore since Shopify themes are customizable and very easy to edit. Just go to Shopify store admin dashboard and proceed to your sales channels. Then you can see under sales channels the themes navigation.

There you can customize your current Shopify theme.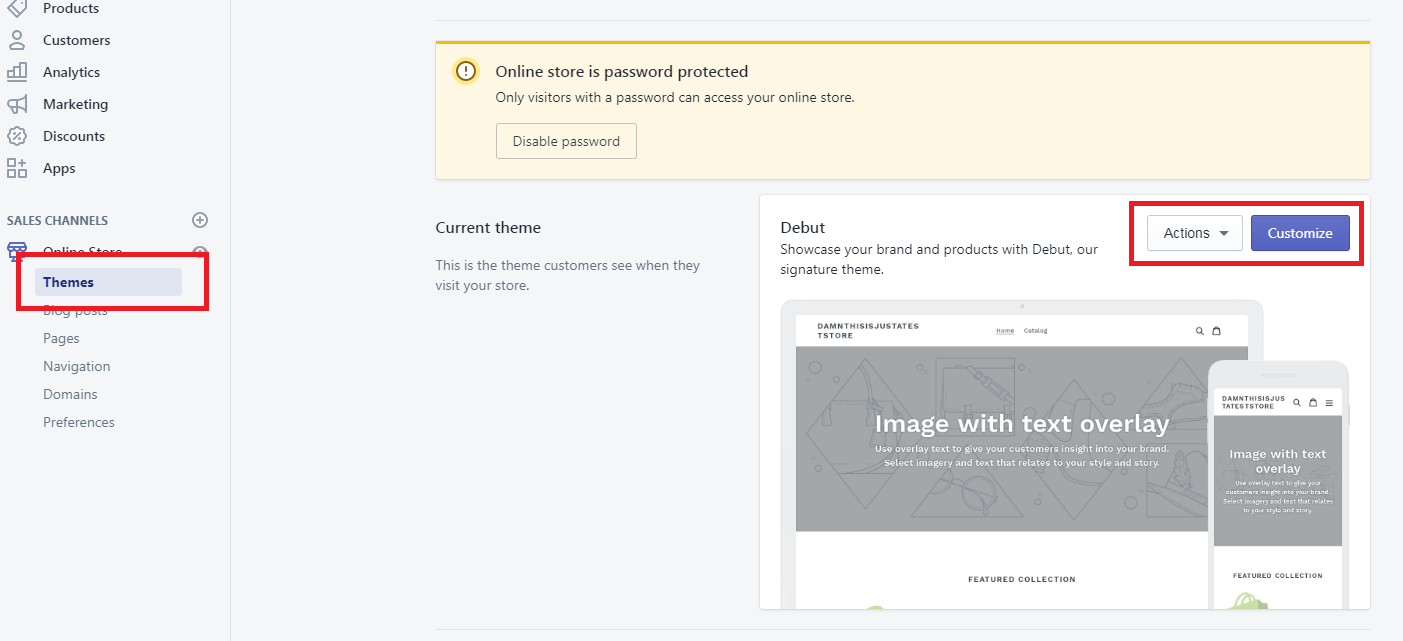 One of the reasons why you should choose Shopify to run your dropshipping business is because your shop is mobile-friendly. Most people nowadays are using smartphones especially when they shop online. So if you're worried about your store not being responsive to mobile phones then you don't have to worry much about that. Shopify will save your day.
The source of items
Let's say you have finally created your Shopify store and it's already designed with a cool and fast Shopify theme. What do you think is the next thing you should add to your store? That's correct. The items. There are many ways for you to easily find items to sell as long as you know what your niche is.
Oberlo
Oberlo is a dropshipping Shopify app which allows you to find all trending products to sell online, and then add them to your Shopify store. Oberlo is 100% free and no credit card required.
How to Install Oberlo to Shopify?
Installing Oberlo to your Shopify store is just really easy. All you need to do is go to Shopify App Store and search for Oberlo.
Then click Install app.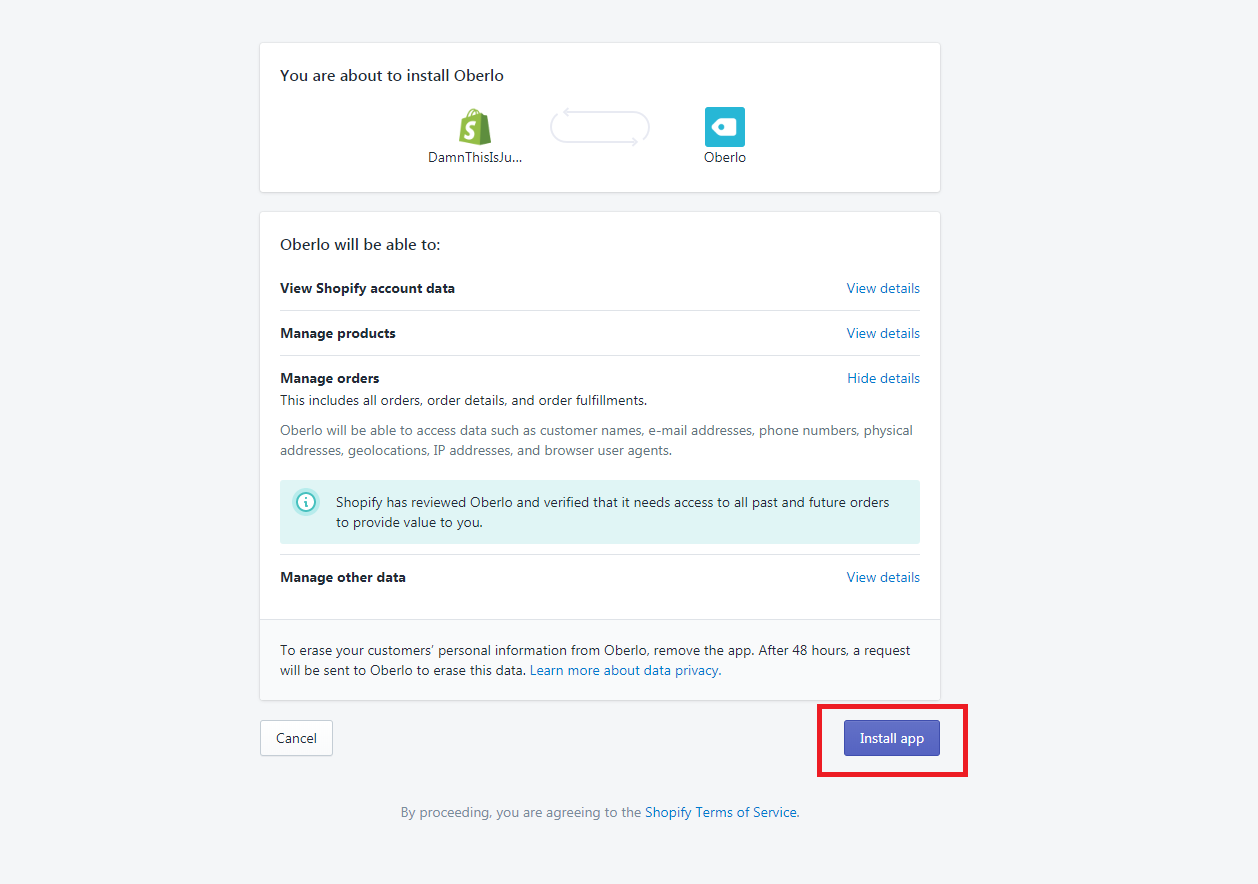 How to add products using Oberlo?
To add new products to your Shopify store using Oberlo, go to oberlo app and navigate to Search products.
Below, you can see the best-selling products that are being suggested by Oberlo. However, we're not going to import any of that unless you wish to.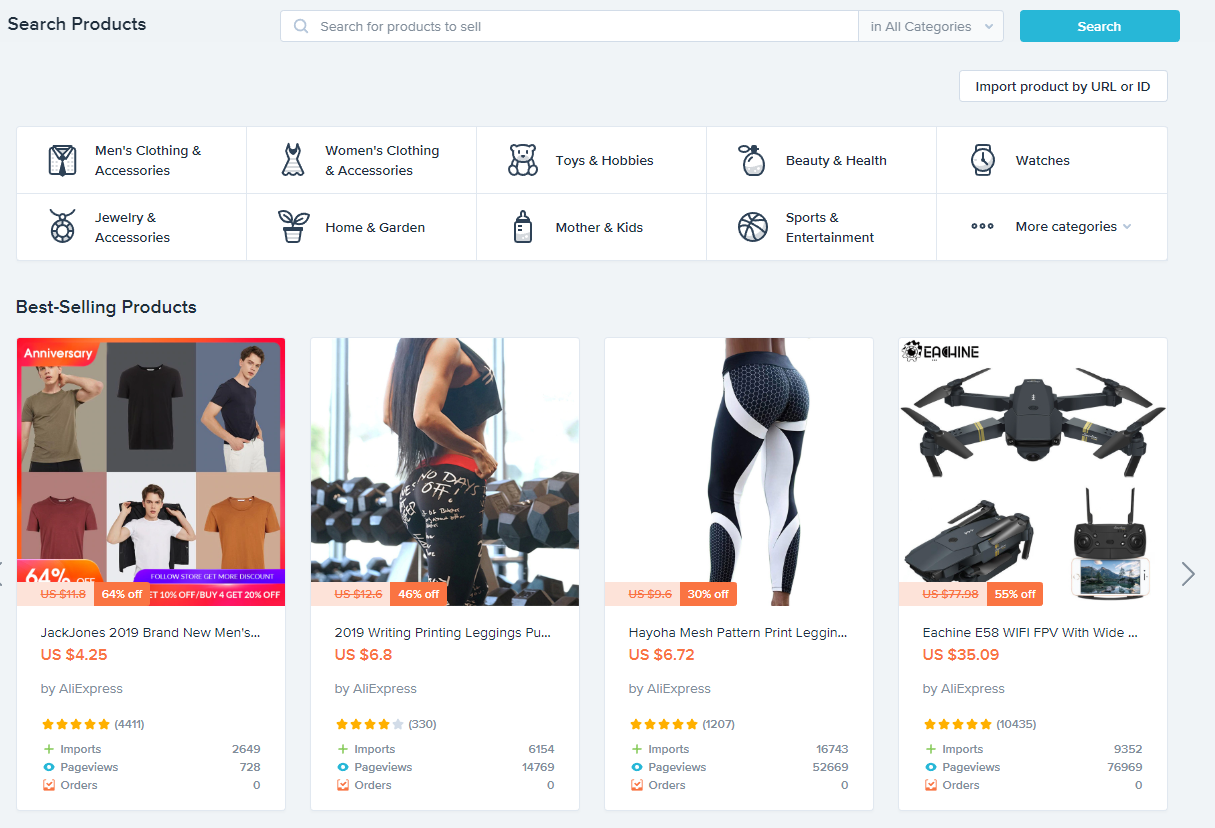 Let's use the search bar for tutorial purposes. Go ahead and type in whatever item you want to search. For example, let's go with Shoes.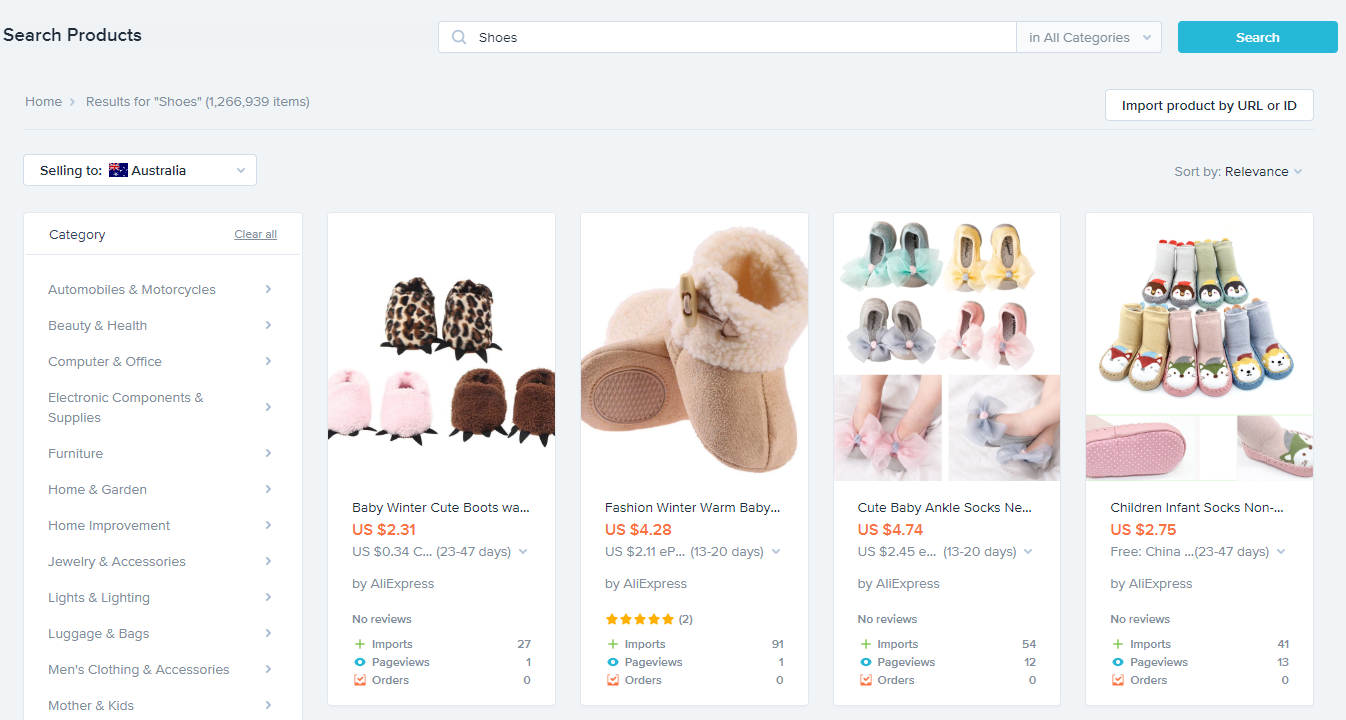 Above, you can see that the search result gives us shoe products which we can import to our store. Let's go and do that.

To do that, hover to any product you wanted to import and then click Add to Import list.

After Importing, proceed to left navigation panel and click Import list right below the Search products.

In the image above, you can see that Oberlo already provided descriptions, collections, images, variants and so on. If you wish, you can customize these item. However, we're going to do that here so go ahead and click Import to store.

And there you have it. The item is now on your store ready to be purchased.
Google Trends
If you are looking for a niche, Google Trends is a good place to start. It's very simple, all you needed to do is to type in which item you're most likely to sell for example shoes.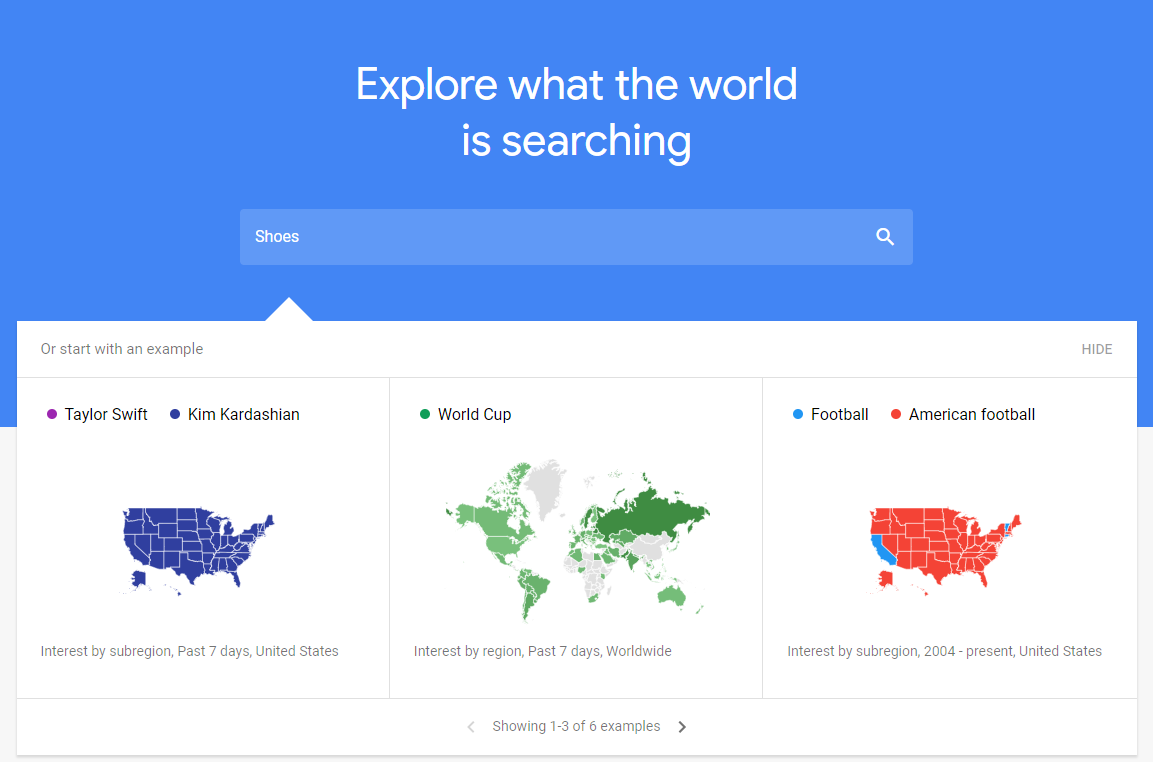 Now you can see how the interest over time of this product in Google Trends.

Keep in mind that the search term "Shoes" is just an example. You can search for a specific brand or item and see how it's trending.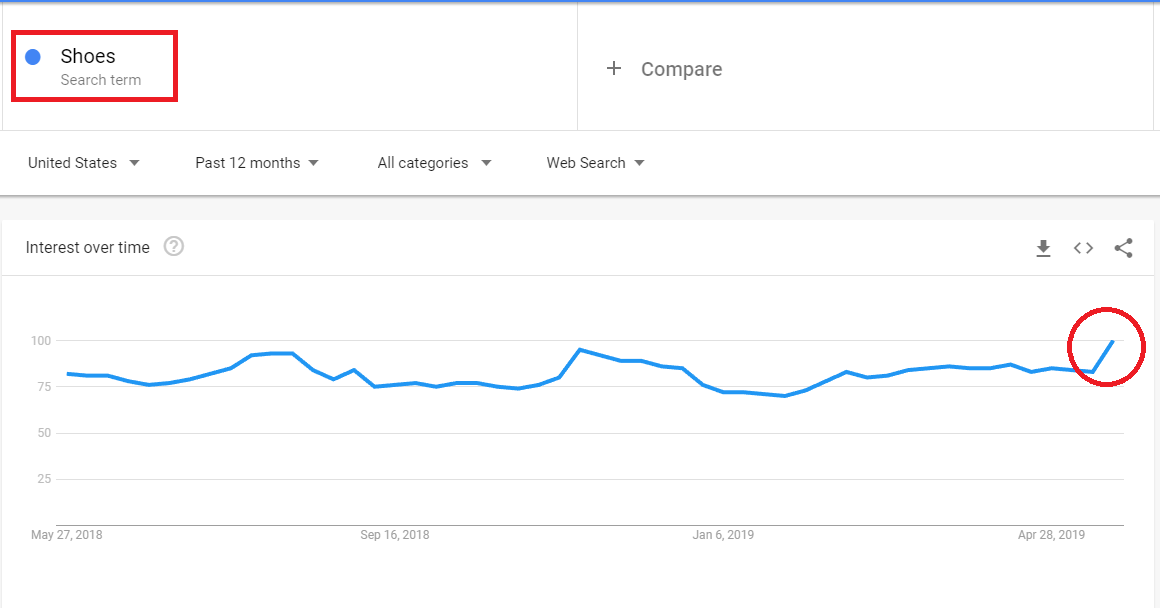 Marketing Strategies for Dropshipping
Marketing a dropshipping business is no different from marketing a website.
If you are new to our blog, we provide effective marketing strategies for bloggers and these strategies are personally found by us, and let me tell you it's 107% effective. So if this is effective for websites, then what more to e-commerce?
Conclusion
Building a business takes time and patience especially if it's an e-commerce business. However, with tools like Oberlo. It is much easier to build a shop and start earning money.

But like I always say, there's no guarantee that you will succeed in this industry. But if you work hard and managed to keep loyal costumers, surely you'll be successful in the future.