Why Should You Use Blue / Purple Shampoo?
Whether if you're blonde or brunette, bleached or not, it is recommended to use a purple or blue shampoo. It is the key in making your hair color looking fresh and not brassy.
What is Purple Shampoo?
Purple shampoo works by cooling down and getting rid of brassy tones of your hair. It is basically the opposite of yellow, meaning purple shampoo will work to neutralize yellow tones of your hair making it look like unsaturated for a little.
Why Do We Need to Use Purple Shampoo?
Purple shampoo is for people with bleached hair like blonde, platinum, or gray. Purple shampoo helps get rid of yellowish tone of your hair.
So if you see yellowish hair on your head, then it is recommended for you to use a purple shampoo.
How Often Should I use a Purple Shampoo?
If you keep noticing your hair being brassy, purple shampoo offers a good solution to keep them natural.
You may use purple shampoo everyday if it's necessary, but if you start to notice a purple tone in your hair then you may have to stop using purple shampoo for a while.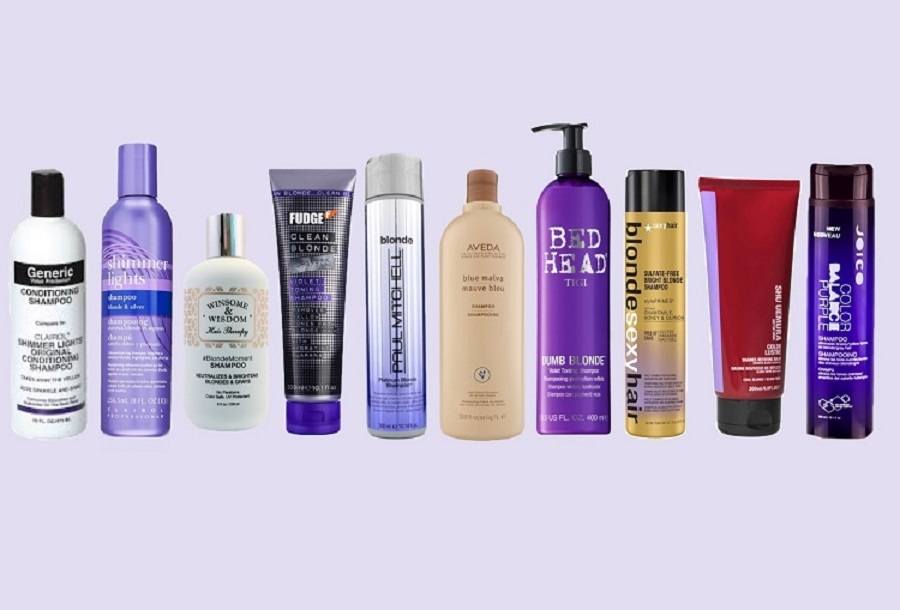 Where Can I Purchase a Purple Shampoo?
Purple shampoo is available in any drug stores or online stores. If you don't find any purple shampoo nearby. You may try these items that we recommend below:
Amika : Bust Your Brass Cool Blonde Shampoo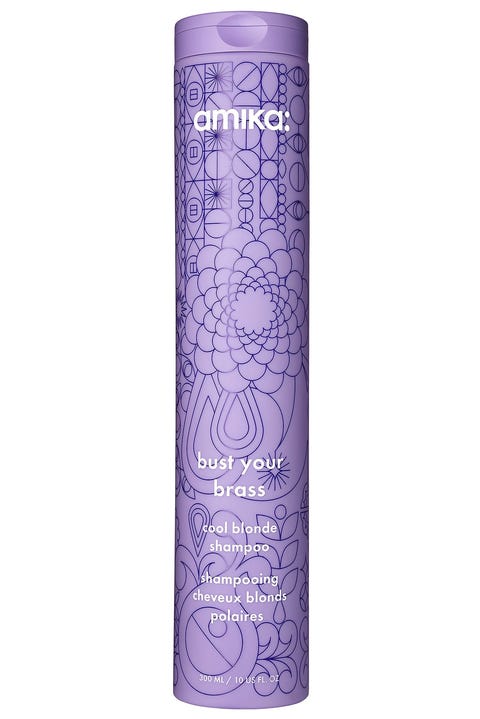 An ultra-violet, brass-busting shampoo that delivers bright and shiny, cool-toned results—perfect for blonde, silver, and gray color hair, whether natural or enhanced.

Which hair type is it good for?

Straight
Wavy
Curly
Coiled
Tightly Coiled
---
Clairol Professional Shimmer Lights Shampoo Blonde & Silver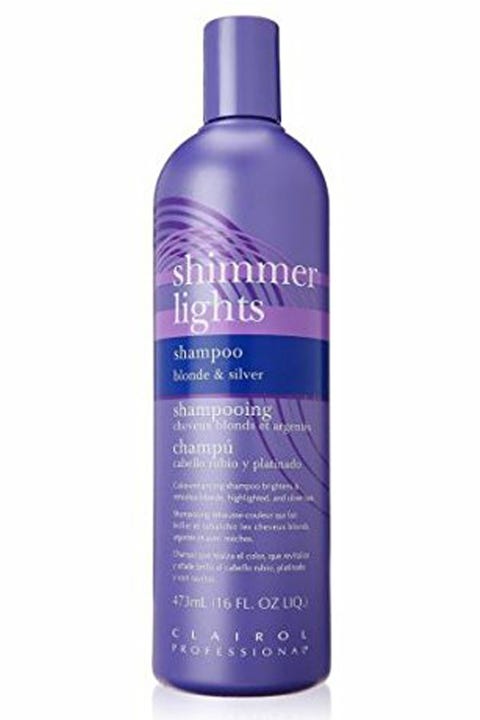 About the product
Protein-enriched conditioning formula tones down brassiness on blonde and silver hair
Renews and refreshes faded highlights and ash-toned hair
Removes the dull yellow in silver hair, and leaves hair shiny without residue
Also available in brunette and red formulas
React to this topic