Logan Paul vs KSI YouTuber Boxing Match Ended Up in a Majority Draw Decision
After waiting for months, YouTube Stars Logan Paul and KSI finally stood up in a boxing ring to exchange blows. Supposedly, this event is promised to watch for only $10 per viewers, but it seems that some fans found a way to watch the event for free.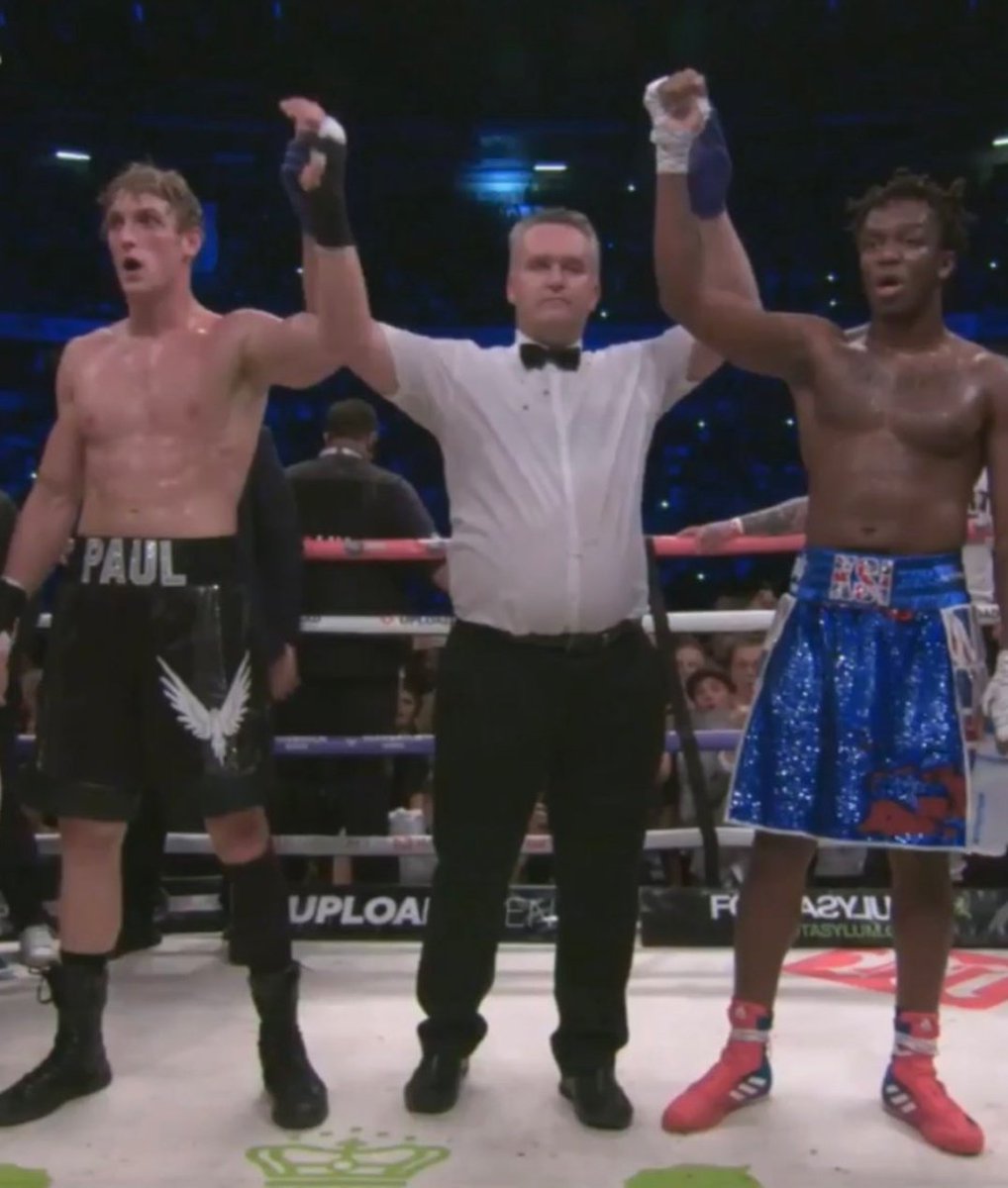 There are live streamers who gave pirated broadcasts of the boxing match, especially on Twitch.tv. You can clearly see that there are hundreds of live-streams that gives everyone the chance to watch the show that we've been waiting to happen.
There are rumors as well that some of the staff of Twitch had been watching the pirated broadcast as well. So we're not quite sure anymore about what's going to happen to twitch because of this scandal.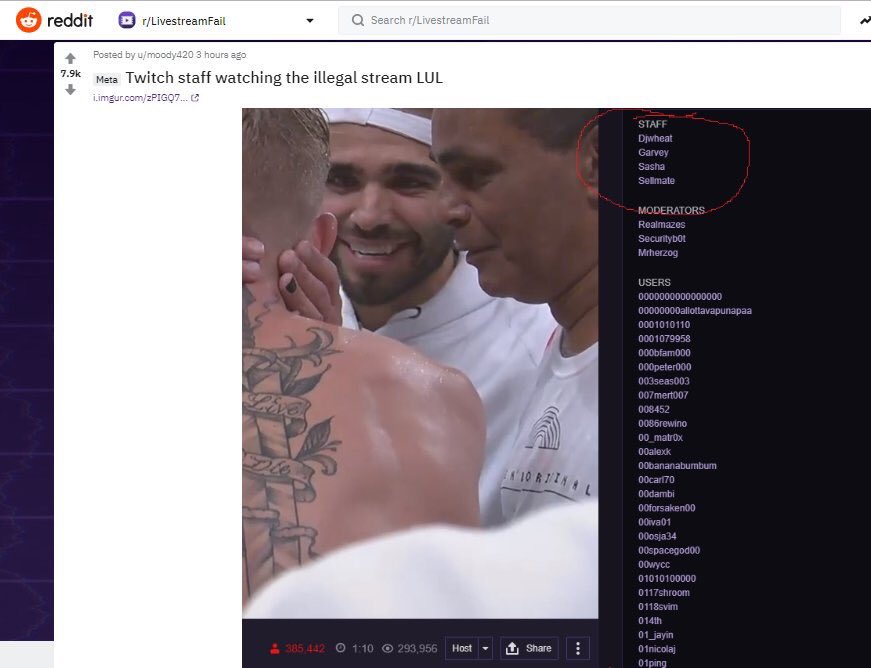 Jake Paul vs Deji Ended up Jake Paul winning the fight
Jake Paul has won his boxing match against Deji after Deji's team decided to throw the towel in. Jake triumphed after going five rounds with Deji and described his win as 'amazing'. After picking up the win, Jake said: 'I feel amazing man. I worked hard for this. Deji fought an amazing fight, I respect him. 'I hope he learned a lesson about the things that he said, he said some shit about my family that wasn't cool, so hopefully, he can learn from that. 'No hard feelings. I feel amazing right now. 'This year has been tough, controversies, lawsuits, friendship fallouts, the list goes on. And this fight for me was fighting against all of those things. 'I put my heart on the line to show that I can overcome adversity.'
At this point, fans are going crazy about the result of the fight between Logan Paul and KSI. The fight between these YouTube Stars ended up into a Majority Draw. Thus giving us another show after they decided to have a rematch.
React to this topic